Welcome to Foot & Ankle Specialists of Illinois
The team at Foot and Ankle Specialists of Illinois understands the importance of a strong foundation. Physiologically, your feet and ankles are at the core of your foundation and mobility. Hence, we specialize in comprehensive foot care. From painful calluses, bunions, running injuries, to arch and heel pain. Dr. Hyderi and the team guarantees to provide you with the highest quality of care in order to help you feel better, getting you back on your feet.
We want to make it as easy as possible to help you achieve your optimal health.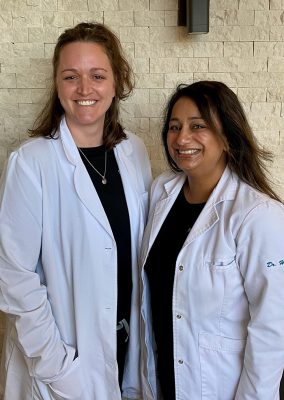 Providing Comprehensive Foot Care to Clients in Algonquin, Huntley, Carpentersville, IL, and Surrounding Areas
Foot and ankle health is an important part of establishing overall wellness. Our experts provide comprehensive care to patients suffering from a variety of conditions, including Athlete's foot, bunions, and warts. To learn more about our conservative treatment programs
What Patients Say About Us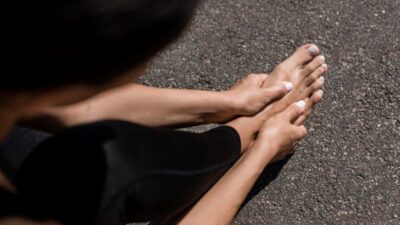 Routine nail care is vital to your overall health and appearance Nail health can indicate general wellness, while a weak or brittle nail can cause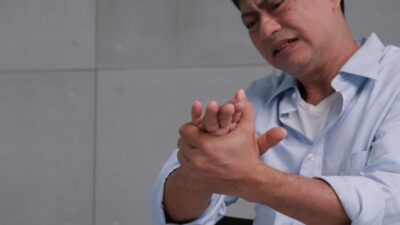 Have you ever had a wart that refuses to go away While warts generally tend to be harmless, they can also be ugly and annoying In some cases, like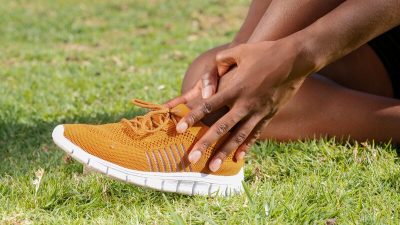 Flat foot reconstruction is a process that involves surgery and other methods to restore the arch to a person's foot Flat feet can be painful and